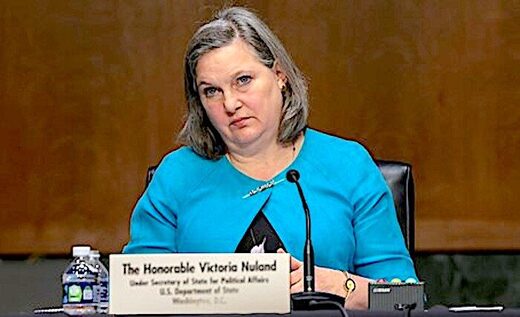 The Biden administration is very happy to know the pipeline is "a hunk of metal at the bottom of the sea," Victoria Nuland said
US Under Secretary of State for Political Affairs Victoria Nuland has expressed joy over the destruction of Russia's Nord Stream 2 gas pipeline. She also argued that, even if the US had sanctioned the infrastructure weeks before the Ukraine conflict broke out, this would not have prevented hostilities.
During a Senate hearing on Thursday, Nuland was asked by Senator Ted Cruz (R-TX) whether his legislation aimed at sanctioning the Nord Stream 2 gas pipeline, which was voted down in January 2022, could have stopped the conflict before it began.