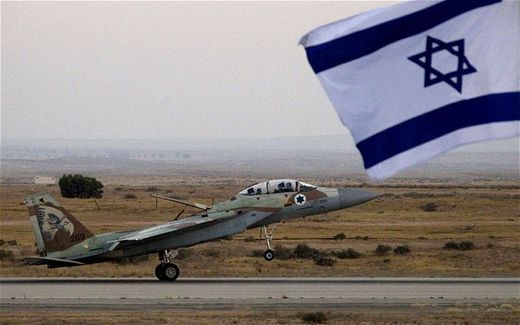 Judging by the rhetorical fusillades exchanged between Israel and Iran, the threat of war between the two adversaries becomes greater day by day. Meanwhile, the chances of formal diplomacy settling the confrontation over Tehran's nuclear ambitions have receded almost to vanishing point, with the failure of the most recent talks in Moscow in June.
But scratch beneath the surface, and the picture is very different: war is not around the corner and it might not happen at all. I claim no great insight and I could be proven wrong tomorrow if Israel were to begin air strikes against Iran's nuclear facilities. Yet the case against panic remains convincing.
First and foremost, war with Iran would be a terrible option for Israel. The Iranian people would probably respond to outside attack by rallying behind their leaders and strengthening a deeply unpopular regime.
Iran would hit back through Hizbollah in Lebanon and by trying to close the Strait of Hormuz, imposing civilian casualties on Israel and a grave burden on the global economy. In Syria, Bashar al-Assad would have the opportunity to pose alongside Iran as a dual victim of a Zionist plot.