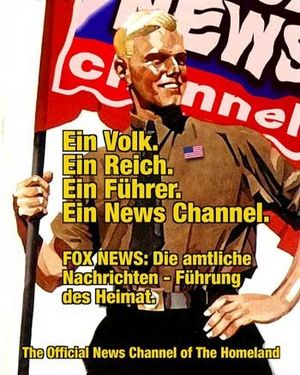 Comment:
From the
Free Dictionary
:
'insouciant'
[ɪnˈsuːsɪənt], adjective: carefree or unconcerned; light-hearted
The Underwear Bomber case indicates that whoever is behind these bomb scares is laughing at our gullibility.
How realistic is it that al-Qaida, an organization that allegedly pulled off the most fantastic terror attack in world history, would in these days of heightened security choose for an attack on an airliner a person who is the most conspicuous of all? Umar Farouk Mutallab had a one-way ticket, no luggage, no passport, and his father, reportedly a CIA and Mossad asset, had reported him to the CIA and Mossad. Does anyone really believe that al-Qaida would choose as an airliner bomber a person waving every red flag imaginable?
This obvious question has escaped the U.S. media, a collection of salespersons marketing full body scanning machines for airports.
Would al-Qaida, with its extensive knowledge of explosives, have armed Umar with a "bomb" that experts say couldn't have blown up his own seat?