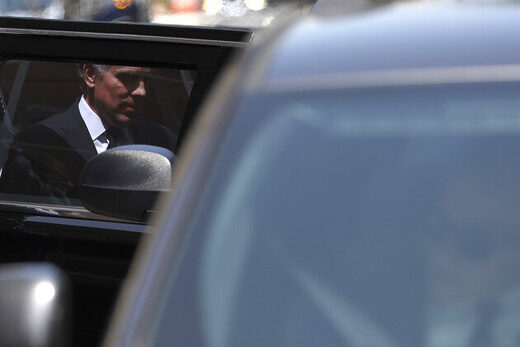 In closed-door testimony, the IRS official described how jurisdictional friction complicated the decision of whether to charge the president's son with tax crimes.
Potential tax charges against Hunter Biden hit a snag last year when the top federal prosecutor in Delaware didn't get help from his counterparts in other jurisdictions, an IRS law enforcement official told congressional investigators.
The official, director of field operations Michael Batdorf, described in closed-door testimony how federal prosecutors in California and Washington, D.C., declined to assist U.S. Attorney David Weiss of Delaware in charging the president's son.
The lack of cooperation caused Weiss, who has long overseen the Hunter Biden investigation, to fret about how to move forward, according to a transcript of Batdorf's
testimony
obtained by POLITICO.