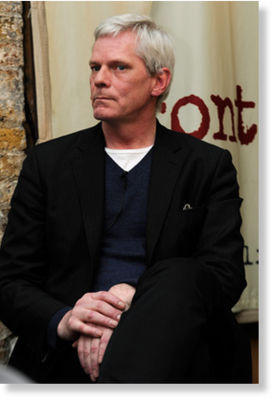 Until 2006, just five short years ago, no-one had heard of the whistleblower website Wikileaks.
That all changed very quickly when news footage from July 2007 was released showing a U.S. Apache helicopter shooting and killing a Reuters photographer in Baghdad. Then last year, almost 400,000 classified U.S. military documents on the war in Iraq were released by Wikileaks, the largest such leak in history. It happened just months after Wikileaks published tens of thousands of secret documents relating to the war in Afghanistan, and that information was spread across several newspapers - including the
New York Times
, the
Guardian
and
Der Spiegel
.
The public face of Wikileaks, Editor-in-Chief, Julian Assange was soon to become the focus of some unwanted attention himself culminating in allegations of sexual misconduct in Sweden. Detained by authorities in the UK, Assange will have spent six months under house arrest in the English countryside when he turns 40 on the third of July. On the 12th and 13th of July, he will fight extradition to Sweden.