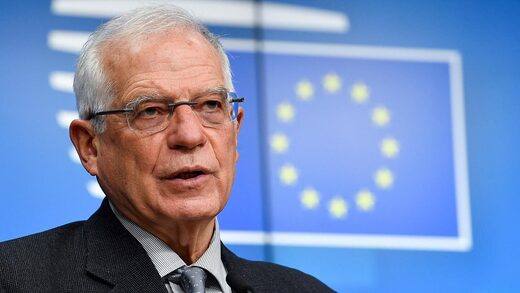 EU-sponsored talks between Serbia and its breakaway region of Kosovo have flopped, the country's media outlets reported on Monday, citing diplomatic sources. The negotiations, in Brussels,
came ahead of a new deadline for implementing Pristina's controversial plan to phase-out Serbian license plates, which is firmly opposed by Belgrade
"The solution that has been proposed nullified the Brussels Agreement, which Serbia cannot accept,"
an unnamed source told the newspaper Blic. "It seems that difficult and uncertain days await us, especially in the north of Kosovo and Metohija."