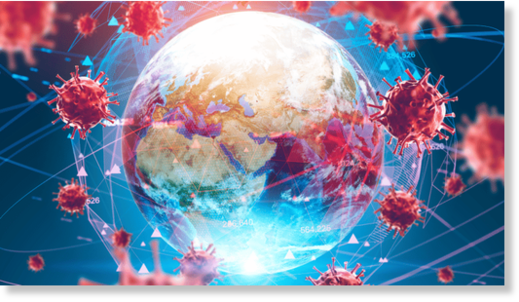 On the heels of Biden's September 12th Executive Order titled
The National Biotechnology and Biomanufacturing Initiative
, I
wrote
two days later that it
"
is a complete capitulation of our government to Big Pharma, the biotechnology industry and the entire transhuman cabal that wants to create Humanity 2.0 by changing our genetic structure."
The Initiative literally opens the floodgates of taxpayer resources and turns over government control to the biotech and Big Pharma industry. Some
highlights
include:
"We need to develop genetic engineering technologies and techniques to be able to write circuitry for cells and predictably program biology in the same way in which we write software and program computers; unlock the power of biological data, including through computing tools and artificial intelligence; and advance the science of scale-up production while reducing the obstacles for commercialization so that innovative technologies and products can reach markets faster."
"bolster and coordinate Federal investment in key research and development (R&D) areas of biotechnology and biomanufacturing in order to further societal goals"
"Building a Vibrant Domestic Biomanufacturing Ecosystem."
"expand training and education opportunities for all Americans in biotechnology and biomanufacturing."
"Federal investments in biological sciences, biotechnology, and biomanufacturing to enhance biosafety and biosecurity best practices throughout the bioeconomy R&D enterprise."