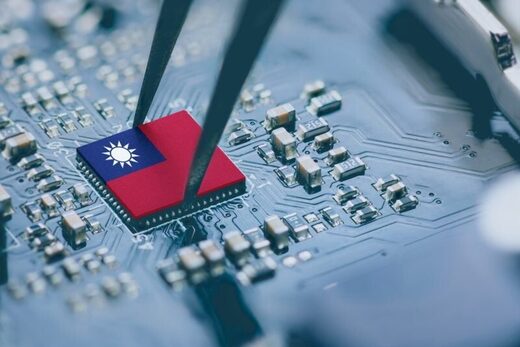 Speaking at the Richard Nixon Foundation's
Grand Strategy Summit
on 10 November, former US National Security Advisor Ambassador Robert O'Brien appeared to lend credence to reports the US will disable Taiwan's semi-conductor chip manufacturing capabilities if China attempts to reunify the island with the mainland.
"If China takes Taiwan and takes those factories intact - which I don't think we would ever allow - they have a monopoly over chips the way OPEC has a monopoly, or even more than the way OPEC has a monopoly over oil," said O'Brien.
Scorched-earth strategy
The US Army War College Press published a paper in November 2021 recommending that
the US make credible threats to destroy Taiwan Semiconductor Manufacturing Company (TSMC) facilities, eliminating the most important supplier of micro-processing chips to China and the World.
The paper by Jared McKinley and Peter Harris,
Broken Nest: Deterring China from Invading Taiwan
, became the most highly downloaded paper from the US Army War College of 2021, and suggested that the US lay plans in Taiwan for a targeted scorched-earth strategy that would render the island "not just unattractive if ever seized by force, but positively costly to maintain."