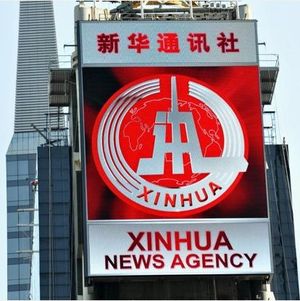 China's state media Tuesday blasted the United States over its "ticking debt bomb" and urged American lawmakers to be more responsible after they failed to agree on deficit-cutting measures.
China is the world's largest foreign holder of US Treasuries
with a portfolio of around $1.15 trillion, prompting Beijing's keen interest in the state of the US economy.
"Washington's political elites... are obligated to muster the courage to defuse the ticking debt bomb and start to show the world they have the wisdom and determination not to further jeopardize the fragile global economic recovery," Xinhua news agency said in a commentary.
A US Congress "supercommittee" Monday failed to reach a deal to rein in the government's galloping deficits due to angry partisan battles over how best to revive the nation's sluggish economy.