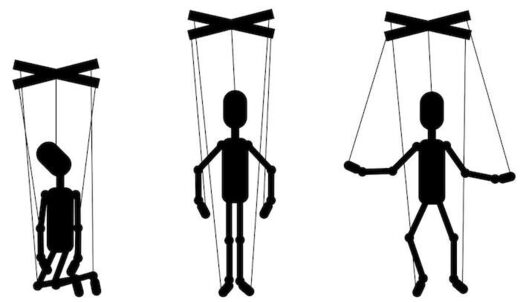 The Department of Justice carefully crafted The Dramatic Moment in court.
A federal prosecutor handed
an enclosed paper bag
to an FBI agent responsible for investigating members of the Proud Boys, now on trial for seditious conspiracy related to their participation in the events of January 6.
The bag contained "evidence of the unlawful entry of the United States Capitol on January 6, 2021 and evidence of the disruption to the certification of the 2020 presidential election,"
FBI Special Agent Elizabeth D'Angelo told assistant U.S. Attorney Nadia Moore on Wednesday.
D'Angelo cautiously pulled the evidence out of the bag to present to the jury.
Spectators in D.C. District Court Judge Timothy Kelly's courtroom were on the edge of their seats.
What would the mystery bag reveal?
Would it disclose the group's intricate but failed plot to overthrow the government? A detailed list of weapons the "seditionists" planned to use in service of their dastardly deed? Names of targeted officials?
A nervous hush fell over the room; sweat beads formed on furrowed brows.

Finally, the big moment arrived.
It was — a set of challenge coins.