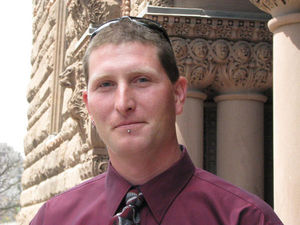 A Toronto judge has ruled that "adrenalized" police officers acted as aggressors at a peaceful political rally that led to dozens of arrests during last year's G20 summit.
"The only organized or collective physical aggression at that location that evening was perpetrated by police each time they advanced on demonstrators,"
Justice Melvyn Green ruled on Thursday. He was referring to a demonstration at Queen St. and Spadina Ave. on Saturday, June 26, 2010.
Green stated police criminalized political demonstration, which is "vital" to maintain a "viable democracy."
Green's stern words echo widespread criticism of police during the G20, in which more than 1,100 people were detained in the largest mass arrest in Canadian history. A
Toronto Star
/Angus Reid Public Opinion poll conducted on the one-year anniversary of the G20 found a majority of Torontonians (54 per cent) now believe police response to demonstrations during the summit were unjustified.
"The zealous exercise of police arrest powers in the context of political demonstrations risks distorting the necessary if delicate balance between law enforcement concerns for public safety and order, on the one hand, and individual rights and freedoms, on the other," Green wrote in a 29-page judgment.