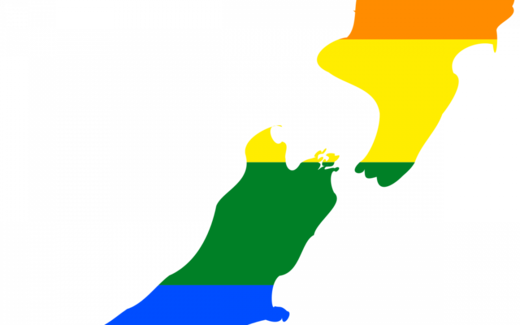 New Zealand now has the world's most openly gay parliament after
elections that delivered a landslide victory and second term to Jacinda Ardern, allowing her to form the country's first majority government in 20 years
.
The Labour Party won 64 of the 120 seats in parliament, its best performance in five decades.
The centre-right National Party, the main opposition, won 35, the Greens ten and minor parties the remainder.
The result enables Ms Ardern, 40, to form the first single-party government since New Zealand adopted a proportional voting system in 1996.