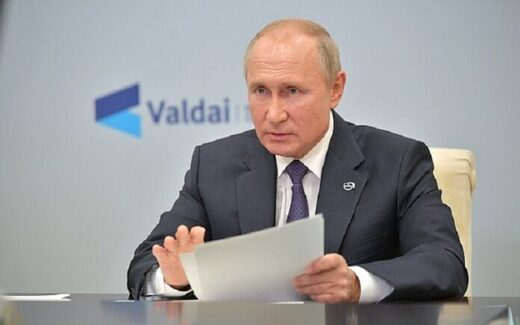 President Putin's keynote speech at the Valdai Club's 17th annual meeting devoted a significant amount of time to articulating his vision of what can be described as "Populist Statism", or the emerging
hybrid model of a strong state system driven by civil society,
which represents an exciting new governance model that's perfectly suited for helping Russia adapt to the "Age of Complexity".
A Significant Speech
The Valdai International Discussion Club is globally regarded as one of Russia's top think tanks alongside the Russian International Affairs Council (RIAC), and it's become a tradition for President Putin to speak at its annual meeting. This year was no different, except that the Russian leader addressed his audience via videoconference instead of in person like he usually does, but his speech was still equally insightful in revealing how the person who many regard as the planet's most powerful man views the current state of the world. It's for that reason why readers are strongly encouraged to read his speech in full on the
official Kremlin website
, but for those who don't have the time, then the author's analysis of what he regards as its important points should hopefully suffice.