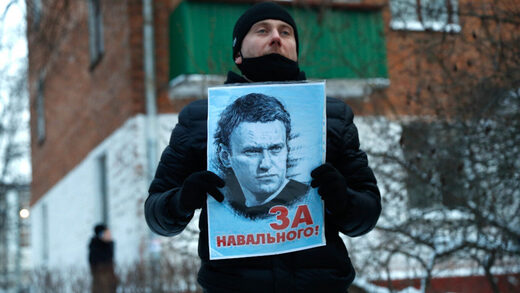 Joe Biden enters the White House with an entourage of faces very familiar to OffGuardian, and many of those readers who have been with us since the beginning.
Glassy-eyed Jen Psaki is once again taking the White House press briefings. Victoria
"Fuck the EU"
Nuland is going to be secretary of state, and Samantha Power is hoisted back onto a platform from which she can berate the rest of the world for not following America's "moral example" by bombing Syria back to the stone age.
It was the machinations of these people - along with Biden as VP, John Kerry as Secretary of State and of course Barack Obama leading the charge - that lead to the coup in Ukraine, the war in Donbass and - indirectly - the creation of this website.
For it was our comments on the Guardian telling this truth that got everyone here banned, multiple times.
So, for us, pointing out cold-war style propaganda is like slipping back into a comfy pair of shoes.