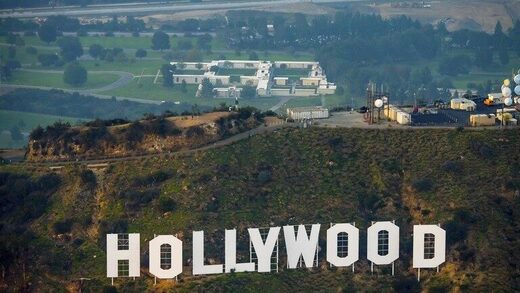 Hollywood's film and production crews won't have to be inconvenienced by California's new Covid-19 curfew rule because Governor Gavin Newsom reportedly excluded them from having to follow his latest pandemic lockdown order.
The month-long curfew requirement, which was announced on Thursday and runs from 10 p.m. to 5 a.m. each day, excludes television and movie crews, as well as other entertainment industry workers
, a representative of Newsom's office told media outlet
Deadline
. Unlike when the governor imposed a statewide lockdown in March, entertainment industry employees are exempted as "essential" workers.
The curfew, which takes effect on Saturday, applies to the 40 California counties that are categorized in the state's highest tier for infection rates, purple, amid a surge in new Covid-19 cases. The purple tier currently covers 94 percent of the state's population, including all of Southern California.