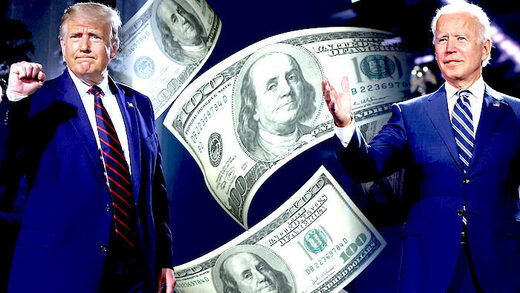 As the sums received by Biden's campaign have grown, his interactions with big donors have become more opaque,
an
NYT
report shows, as part of a broader trend to 'out' the candidate's non-commitment to his 'transparency' vows.
In May 2019
, one week after launching his third presidential bid, Biden's campaign vowed it would allow media access to all his fundraising events, saying it was reflective of his
"longstanding commitment to transparency."
The news was reported by Politico with some fanfare. The outlet explained it came in response to
Democratic voters' "increasing discomfort with the role of big-money donors in politics," and allegations that Biden was "too cozy with corporate donors."