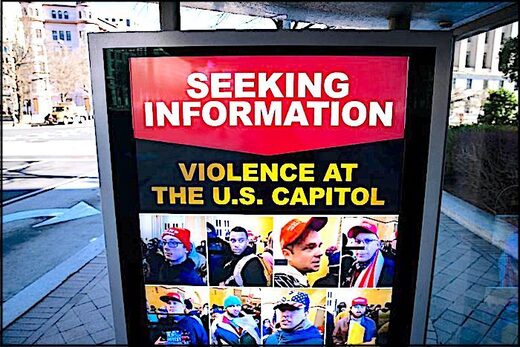 Filings in the case against suspect David Rhine show
Google identified 5,723 devices as being in or near the building,
Wired
reported
. Google in May 2021
provided names, details, and maps for 1,535 devices to the FBI.
The warrants for user data are sealed, but an effort by Rhine's attorney to throw out location data showed the extent of the information sharing.
Google's sharing of cellphone information is the tech giant's
largest-ever disclosure of geolocation data to law enforcement agencies.
Some legal experts warn the move is a dangerous precedent for civil liberties. American University law professor Andrew Ferguson told
Wired:
"The January 6 cases are going to be used to build a doctrine that will essentially enable police to find almost anyone with a cellphone or a smart device in ways that we, as a society, haven't quite grasped yet."
He added that the move could expose journalists and political dissenters to government surveillance.