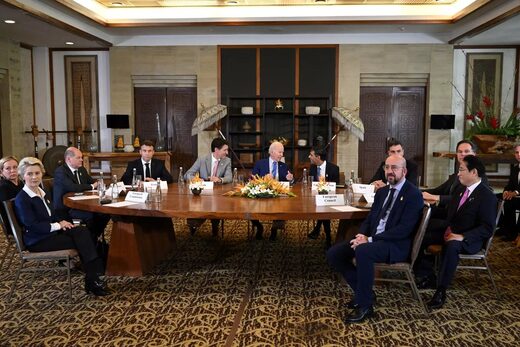 The allegations come as temperatures across Europe continue to drop, and amid the bombshell revelation by former British Prime Minister Boris Johnson this week that the UK's European allies recognized the economic fallout which would accompany a long Russia-Ukraine conflict, and sought its speedy resolution in the spring.
European Union officials and diplomats have accused Washington of profiteering off the Ukraine crisis via energy and weapons sales, and warned that the mood is shifting against the US among its allies on the other side of the Atlantic.
"The fact is, if you look at it soberly, the country that is most profiting from this war is the US because they are selling more gas and at higher prices, and because they are selling more weapons," one senior European official
told
a German-owned media group on condition.