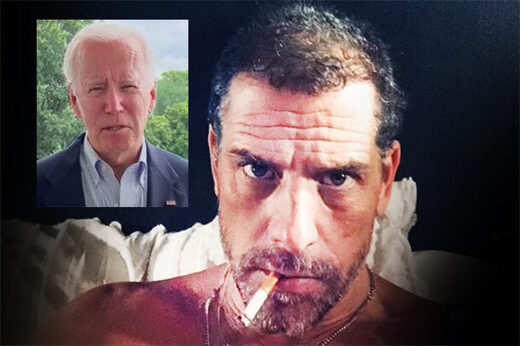 Hunter Biden threatened to withhold cash-strapped assistant's pay if she didn't FaceTime him naked, texts show
Like his father, Hunter Biden continues to stay in the news spotlight for all the wrong reasons.
Hunter Biden allegedly used the threat of withholding pay to coerce one of his female staffers, who was struggling financially, into having video sex sessions with him. The texts exchanged between the President's son (52 years old) and his then-29-year-old assistant revealed Hunter's requests for virtual sexual acts and financial support through Apple Pay after the assistant expressed her difficulty in paying rent.
The identity of the assistant, who worked at Hunter's law firm, Owasco, from 2018 to 2019, has been kept anonymous by
DailyMail.com
. She is known to be one of four employees with whom Hunter Biden had a sexual relationship.