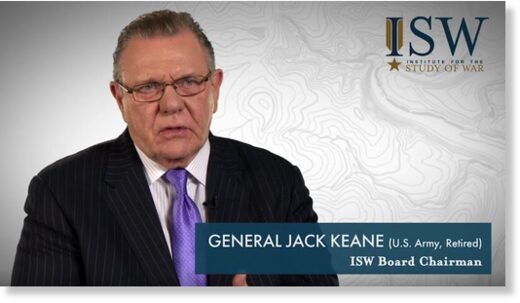 Attention Students! Before we begin, that's not a typographical error in the title.
Whenever one investigates a "think tank," "study group," "not-for-profit," "non-governmental organization," or other such meddlesome troublemakers it needs to start with who rather than what.
The people involved make the difference betwixt a mere charity and a nefarious character.
As will be seen below, the folks at The "Institute" For The Study Of War are about as sinister as they get.
Why Does the Establishment Sound Familiar...
If you have any interest in the Ukraine Conflict at all - or even if you are actively trying to avoid news on the topic - your senses have no doubt been assailed by a report, recommendation or review of matters breathlessly covered by the local news...brought helpfully to you courtesy of The Institute For The Study Of War.