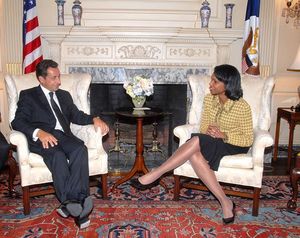 Thierry Meyssan has written "Operation Sarkozy".
(
Mr Sarkozy and the CIA. Based on Thierry Meyssan's "Operation Sarkozy"
)
Here are some of the points Meyssan makes about Sarkozy and his government:
1. The CIA planned Sarkozy's rise to power and has influence on his government.
2. When Sarkozy became president, Alain Bauer was put in charge of the French intelligence services.
Bauer is the grandson of the Grand Rabbi of Lyon.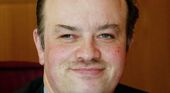 He is also former Grand-Master of the Grand Orient of France (a top mason).
And he is former number two at the USA National Security Agency in Europe.