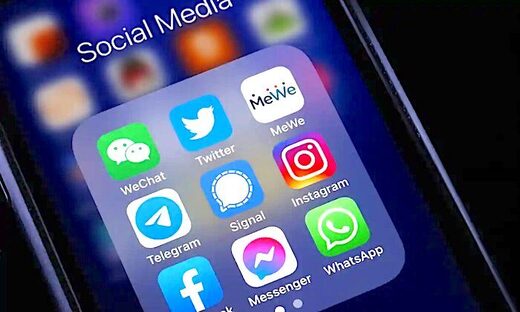 The Australian government is set to introduce some of the toughest "anti-troll" legislation in the world but
experts say its focus on defamation will not help curb the rates of online bullying or cyberhate.
On Sunday the prime minister, Scott Morrison, announced his government would introduce legislation to parliament this week
that would make social media companies reveal the identities of anonymous trolling accounts and offer a pathway to sue those people for defamation.
Under the legislation, the laws would require social media companies to
collect personal details of current and new users, and allow courts to access the identity of users
to launch defamation cases. It is unclear what personal data would be collected but there are indications it would include a phone number, email address and user's contact name.
In a huge overhaul, the legislation would also
change who is responsible for defamatory posts,
from organisations that run the pages - such as news organisations -
to the social media companies themselves.
On Sunday Morrison said he wanted to ensure consistency between real-world rules and those online:
"The rules that exist in the real world must exist in the digital and online world. The online world shouldn't be a wild west, where bots and bigots and trolls and others can anonymously go around and harm people and hurt people."
But a cyberhate expert and author of the book
Troll Hunting,
Ginger Gorman, said the legislation will not do enough to combat online abuse.