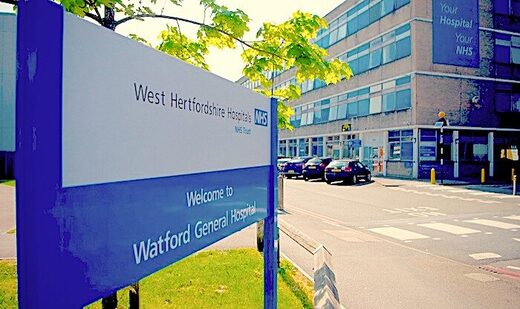 Up to 740,000 potential cancer cases that should have been urgently referred by GPs have been "missed" since the first lockdown, according to a damning report.
Watchdogs also warned that
NHS waiting lists could keep growing
until 2025 and even reach double the current six million.
Charities said the report by the National Audit Office (NAO) reflected a
"devastating" situation for many patients
, with medics warning of
"the biggest cancer catastrophe ever to hit the NHS".
MPs said the situation was likely to get worse before it gets better, with millions of patients who should have been referred for care during the pandemic now missing from waiting lists.
Waiting lists could reach 12 million by March 2025
Latest figures show 5.9 million people waiting - around a 10th of the population.