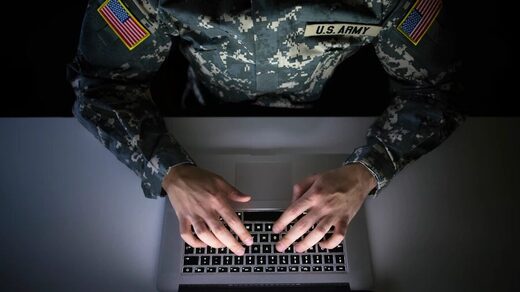 The "Augury" platform includes highly sensitive network data that Team Cymru, a private company, is selling to the military. "It's everything. There's nothing else to capture except the smell of electricity," one cybersecurity expert said.
Multiple branches of the U.S. military have bought access to a powerful internet monitoring tool that claims to cover over 90 percent of the world's internet traffic, and which in some cases provides access to people's email data, browsing history, and other information such as their sensitive internet cookies, according to contracting data and other documents reviewed by Motherboard.
Additionally, Sen. Ron Wyden says that a whistleblower has contacted his office concerning the alleged warrantless use and purchase of this data by NCIS, a civilian law enforcement agency that's part of the Navy, after filing a complaint through the official reporting process with the Department of Defense, according to a copy of
the letter
shared by Wyden's office with Motherboard.