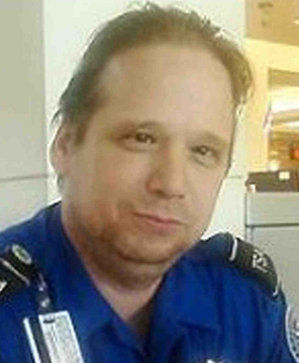 A passenger screener at Philadelphia International Airport is facing charges that he distributed more than 100 images of child pornography via Facebook, records show.
Federal agents also allege that Transportation Safety Administration Officer Thomas Gordon Jr. of Philadelphia, who routinely searched airline passengers, uploaded explicit pictures of young girls to an Internet site on which he also posted a photograph of himself in his TSA uniform.
Homeland Security agents arrested the TSA officer March 24, and he is being held without bail.
Although the case was unsealed Thursday, neither the indictment nor the news release mentioned Gordon's job searching airline passengers for TSA.