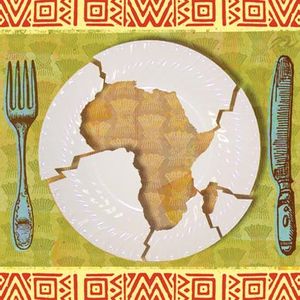 Nairobi - The spectre of people developing new and strange allergies, indigenous seeds losing their genetic codes and disappearing altogether, farmers making bumper harvests - or no harvests at all - is in the air.
Two weeks ago on July 1, Kenya became the fourth African nation to permit imports of GMO crops, joining South Africa, Egypt and Burkina Faso.
Supporters of the move say it is essential in helping to stabilize prices and feed millions of hungry Kenyans, but matters are not that straightforward.
The online encyclopedia Wikipedia defines a genetically modified or genetically engineered organism (GEO) as one "whose genetic material has been altered using genetic engineering techniques."
These techniques, generally known as recombinant DNA technology, explains the encyclopaedia, use DNA molecules from different sources, which are then combined into one molecule to create a new set of genes.