The US president blazed a path to the White House on a platform that promised a complete break with George W Bush.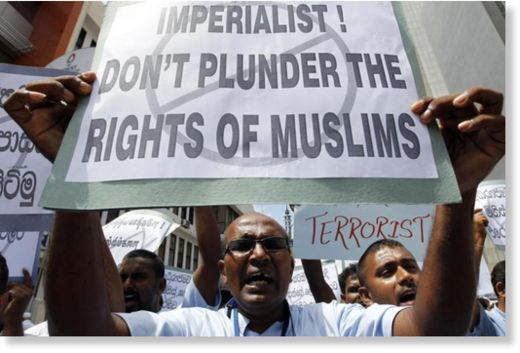 For the first time in a decade, the mainstream Republican consensus around war in the Middle East and western Asia is fractured. During a
recent debate
among candidates for the Republican Party's nomination for president, former Massachusetts state governor Mitt Romney declared that US troops ought to begin withdrawing from Afghanistan as soon as possible. That sentiment was echoed by several other debate participants. At the same time, US President Barack Obama appears to be incapable of ending any of America's ongoing wars. Therefore, one of several Republican presidential candidates may be preferable to the incumbent, at least among people who would like to see an end to US-led military adventures.
Barack Obama blazed a path to the White House on a platform that promised a complete break with the George W Bush presidency. On Guantanamo Bay, rendition, corporate accountability, finance reform, habeas corpus, illegal wiretapping, domestic spying, whistleblowers, Afghanistan - and a host of other issues - the current president promised change. In reality, however, he only offered continuity and in some cases, such as the prosecution of whistle blowers and the
assassination
of US citizens overseas, he outstripped his predecessor's zeal.
Many people who took Obama's campaign promises at face value were disappointed by the gaping chasm between his words and actions. The president famously derided liberals' credulity and purported naiveté at a $30,000-a-plate fundraising dinner; they expected too much change too quickly, he said. But as Glenn Greenwald noted recently, the main problem isn't that change is coming too slowly, it's that the president is "doing the opposite [of changing the dynamic]". Indeed, on most meaningful counts, this president has engineered the entrenchment and growth of the Bush-era security state and imperial presidency.