Firms such as BP criticised for being too close to government of president Hosni Mubarak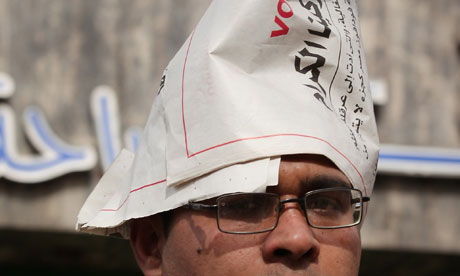 British companies are flying out staff and halting operations as the civil disorder escalates in Egypt but they have also found themselves under verbal attack for being too close to the government of president Hosni Mubarak.
BP has also been accused of working "hand in glove with dictatorship" while Vodafone is under fire for bowing to presidential pressure to shut the mobile telephone network down.
BP, which has sunk $14bn into oil operations and is hoping to double production there, said "hundreds" of employees or their dependents were being evacuated from Cairo and some drilling operations had been halted.
BG, formerly part of British Gas, said it had closed its Cairo office and flown home all non-essential expatriate staff from Egypt, but its production of liquefied natural gas goes on.