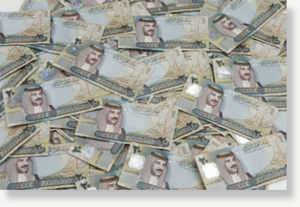 Dubai - Bahrain respects the choice of the Egyptian people, the pro-government Al Watan newspaper quoted a government statement as saying on Saturday, a day after mass protests in Egypt forced President Hosni Mubarak to resign.
The island kingdom, where a Sunni minority reigns over a Shi'ite majority, said it is confident in the ability of the Egyptian Higher Military Council to establish security and stability, the paper reported.
Mubarak's 30 years of autocratic rule ended on Friday after 18 days of street protests, just four weeks after Tunisians toppled their own ageing strongman.