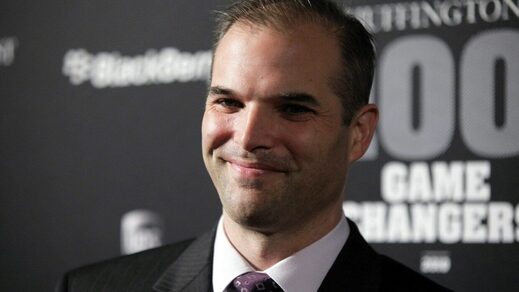 Internal Twitter documents and communications
published
by the journalist Matt Taibbi have provided devastating detail on a sweeping censorship operation conducted by the social network.
They expose the central role played by a senior FBI agent in potentially influencing the outcome of the 2020 US election.
Immediate reaction to the Twitter Files was
mixed
, but overwhelmingly the mainstream American media has rushed to pour cold water on Taibbi's bombshell disclosures, with, for example, The Washington Post branding them a "dud" and CNN claiming they "largely corroborated what was already known."
Such responses are quite extraordinary given that the Twitter Files offers incontrovertible evidence of one of the largest, most influential global social networks taking extraordinary measures - usually reserved to prevent the dissemination of child pornography - to block information on its platform.