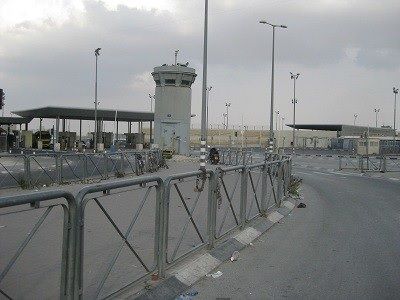 Imagine a war breaking out between Israel and Jordan. Within two or three days the Israeli army occupies the entire territory of the Hashemite Kingdom. What will be the first act of the occupation authority?
Establish a settlement in Petra? Expropriate land near Aqaba?
No. The very first thing will be to decree that the territory will henceforth be known as "Gilead and Moab".
All the media will be ordered to use the biblical name. All government and court documents will adopt it. Except for the radical Left, nobody will mention Jordan anymore. All applications by the inhabitants will be addressed to the Military Government of Gilead and Moab.
Why? Because annexation starts with words.
Words convey ideas. Words implant concepts in the minds of their hearers and speakers. Once they are firmly established, everything else follows.