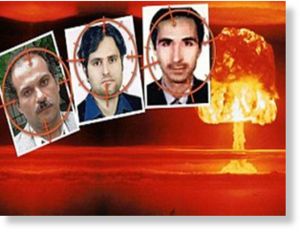 The two assassins arrived from nowhere as their victim was driving home with his wife. Trapped inside his car, he was hopelessly vulnerable as their motorcycles pulled alongside.
He would just have had time to notice their blacked-out visors before they opened fire, emptying round after round into his chest.
Nuclear scientist Darioush Rezaei died immediately. His wife was critically wounded and still in hospital days after the attack in north eastern Iran. The hitmen? They vanished into the traffic fumes of the night.