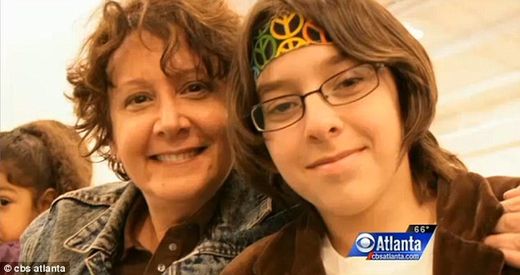 A sensitive and peace-loving 16-year-old boy from an affluent Georgia suburb was fatally gunned down by a police sniper in his own house after he threatened to kill himself following a bad day at school.
Young Andrew Messina cracked after receiving a bad grade and upon returning home he grabbed his parents .357 Magnum and told his mother he wanted to end his life.
Panicked, she called the police to come and talk him down, but instead, an army of deputies, an armoured tank and a sniper arrived at their Towne Lake home who eventually shot the boy dead after he smashed a door window with the handgun.