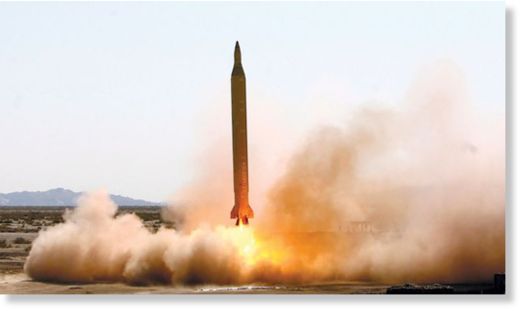 Until this week, Prime Minister Netanyahu took pride in never having lead Israel into a war. Now he may be on the verge of starting not one but two.
Prime Minister Benjamin Netanyahu and Defense Minister Ehud Barak have not given up the dream of carrying out a major operation in Iran. For some time, prior to the recent American election, they were in disagreement: Barak was against creating facts on the ground which President Barack Obama would be forced to deal with, whereas Netanyahu entertained the idea of exploiting the sensitive political period preceding what he thought would be the surefire victory of his esteemed ally, Mitt Romney.
As the election there recedes into history while ours approaches, this twosome is going back to dealing with the Iran plan - which is one that will necessarily influence the character of the next Knesset and government.
For Netanyahu,
Operation Pillar of Defense
is not a baptism of fire. Sixteen years have passed since the opening of the Western Wall tunnel in September 1996, an act that escalated events on the ground (called "Hot Iron" at the time by the Israel Defense Forces ). Netanyahu - at the time a novice, arrogant prime minister - took a public beating so painful that he was forced to revoke his refusal to make concessions to PLO leader Yasser Arafat concerning Hebron. Since then, throughout seven years of power during two terms in office, Netanyahu has kept his fingers off the trigger, and has even been proud of his restraint.