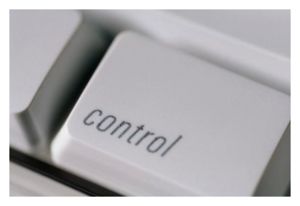 I'm more than a little bit concerned the latest generation of plug-in hybrids (and all-electric cars) might actually work out. Because if they do, you can bet your bippie the government won't let them get away with it.
Paranoid?
Internet commerce provides an ominous parallel. People were free to conduct business without tithing to the state. So-called e-commerce blossomed - the two obvious examples being Amazon and eBay. This could not be tolerated, of course - and the state is on the verge of passing new legislation that will force online retailers to collect taxes (see
here
) and even force users to file 1099s (in the case of eBay; see
here
) just like any "storefront" business, but without even the greasy pretext used to shakedown the "storefront" business - i.e., the fact that a physical business can be said to use the "resources" of the state/municipality and thus must compelled to "contribute" its "fair share" to the state/municipality.
Now, they just want the fucking money.
Or
else
.
And more than just the money, actually. They want to know
what
you bought - and
sold
- and to
whom
.
They want
control
. Absolute, total control. Of
everything
.