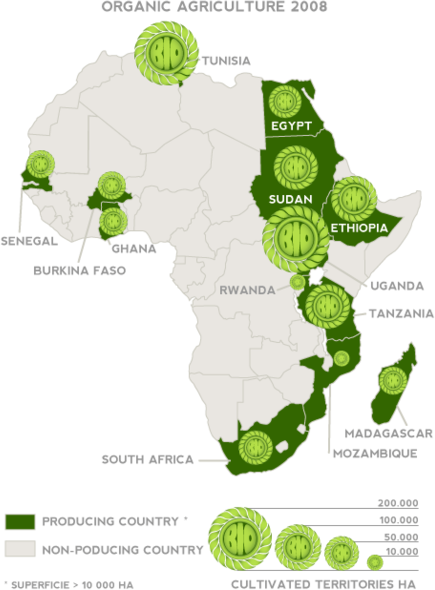 At the turn of the millennium, genetically modified organisms (GMOs) were touted as an answer to food shortages haunting the globe, particularly in developing countries.
But a local agricultural policy expert Roger Mpande says this has turned out to be a false start and Zimbabwe's best bet is to stick to local knowledge systems and resources.
He says the health, environmental and social impact of GMOs cannot be underestimated.
Mpande - who spoke during a Humanitarian Information Facilitation Centre knowledge brief for journalists in Harare last week on why Zimbabwe should refuse to license the commercialization of GMOs - says a look at the GM products leaves a lot to be desired.