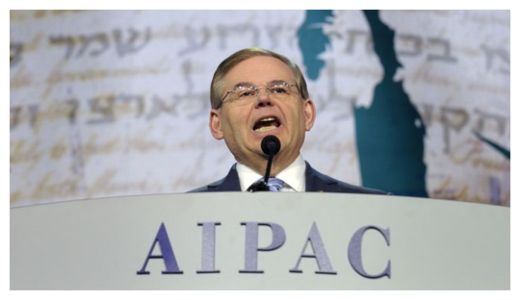 The American Israel Public Affairs Committee (AIPAC) has published the list of 47 US senators who have agreed to co-sponsor a bill to impose additional sanctions against Iran.
The sanctions bill, introduced by Sens. Mark Kirk and Robert Menendez on Dec. 19, initially had the backing of 24 other senators equally divided between Democrats and Republicans.
The White House was quick to condemn the measure at the time, saying President Barack Obama would veto the bill "if it were to pass" Congress.
Senator Cory Booker, newly elected Democrat from New Jersey, quickly added his name to the list and since then, 20 other senators - all Republicans - have added their names, according Lobelog.com.