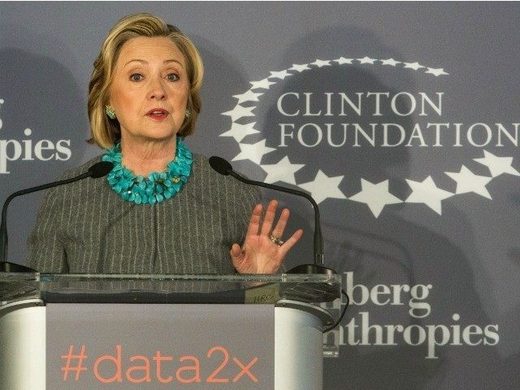 It should come as little surprise to see a new report detailing how the slush fund Clinton Foundation is now under severe financial strain after the world's largest corporations are ending their contributions to the "charity." And why would anyone in their right mind give a cent to the foundation which was merely a money laundering operation built on the Clinton's influence and access in Washington DC?
Now that the presidential loser Hillary Clinton, is not sitting in the White House, the Clinton Foundation has no service to offer its "contributors."
A new report by the International Business Times suggests the Clinton Foundation is facing a severe financial downturn after the world's largest corporations ended all contributions to the slush fund "charity."