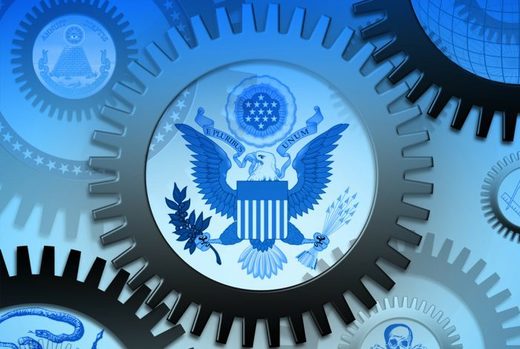 There is a proverbial shit storm brewing in Washington D.C. right now, and it is separate from the one created by President Donald Trump. Since Trump took office, his executive orders have enraged Americans from coast to coast. While some of them were beneficial, such as ending the US involvement in TPP, others such as the travel ban have caused unnecessary turmoil for innocent people. However, all those orders were conducted in the open and for all Americans to see — unlike the soft coup being carried out against Trump in secret by the deep state.
A game is being played with the security of our country. Pls watch & share this is important. #DeepState https://t.co/zh8yRbyhjb

— Dennis Kucinich (@Dennis_Kucinich) February 14, 2017
As Jay Syrmopolous
pointed out last week
, giving a clear admission of a soft coup in progress,
John Schindler
, a former professor of national security affairs at the U.S. Naval War College, who spent nearly a decade with the super-secret National Security Agency as an intelligence analyst and counterintelligence officer — and who still maintains deep connections to the intelligence community — readily admitted that senior elements of the intelligence community (IC) are engaging in treason against Trump.