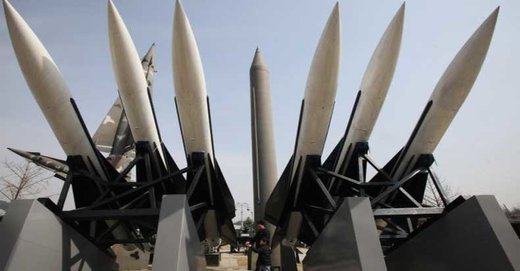 Despite the Pentagon's assertion NATO's Incirlik Air Base remained unaffected by the attempted military
coup
in Turkey, the base has now been locked down —
and power shut off.
Incirlik serves as a base of operations for the West's fight against Daesh (ISIS, ISIL, the Islamic State), which have now been effectively halted as "local military authorities" appear to have
forced
the lockdown
.
But a more ominous fact about the base must be noted: NATO houses the U.S.' tactical nuclear weapons at Incirlik — as many as
80 nuclear bombs
, though the total is considered classified information.
An emergency
message
posted online by the United States Consulate reads: