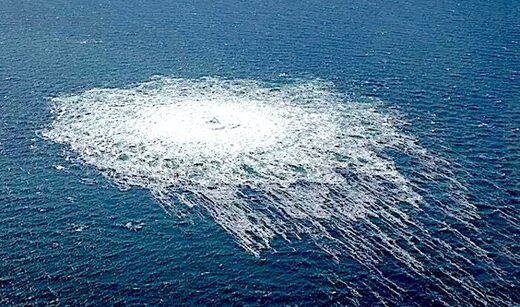 German officials are "open to theories" that the sabotage of the Nord Stream undersea pipelines was carried out by a Western nation "with the aim of blaming it on Russia,"
The Times
reported.
In an article published on Wednesday, the British newspaper described the mystery of who was behind the attacks as "one of the biggest questions of the 21st century."

Comment: It's only a mystery to those same people who can't tell us 'what a woman is'.


The two pipelines, each of which has two strings, were damaged by explosions in late September. Germany, the recipient of Russian natural gas, for which the undersea energy routes were built, as well as Sweden and Denmark, in whose territorial waters the damage was done, are each running a separate investigation.