"Going Direct Reset" explained by Catherine Austin Fitts.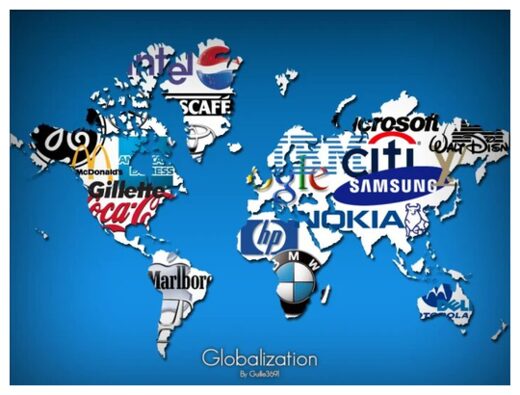 I am often asked - "Why is DOD (US Government, all Western globalist governments) acting against the people, killing and injuring the population"?
The answer is largely in the creation of money.
This story is not about how much money someone has right now, it is about who can make more of it at any time. The US Government and its
Department of Defense specifically cannot account for around $21+ trillion
as of several years ago, (who knows what that number is today?), vast promises have been made by politicians buying voter support that can never be fulfilled (Social Security and other Entitlements),
and more recently trillions in pork payouts went to the crony corporations - now fused with and indistinguishable from the government.
I am a fan of Catherine Austin Fitts - a former government insider, investment banker and currently a very successful publisher. I highly recommend her publication the Solari Report. The piece that is particularly relevant today is described in the "2020 Wrap Up"
here
with John Titus, and a recently published interview below.