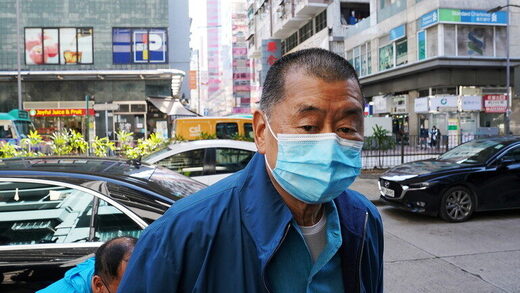 A prominent businessman and media tycoon has been jailed for one year by Chinese authorities for organizing and taking part in the unauthorized demonstrations which swept across Hong Kong in 2019 and 2020.
On Friday, Jimmy Lai, a Hong Kong billionaire and media tycoon was sentenced to one year in prison. The 73-year-old
was one of nine in court on Friday who received sentences for their roles in an anti-Beijing protest which took place on August 18, 2019
. Three of the nine also faced charges relating to a demonstration on August 31.
The August 18 protest was one of the largest to rock the former British colony, with an estimated 1.7 million people marching in opposition to a bill which would allow suspects to be extradited to mainland China for trial.