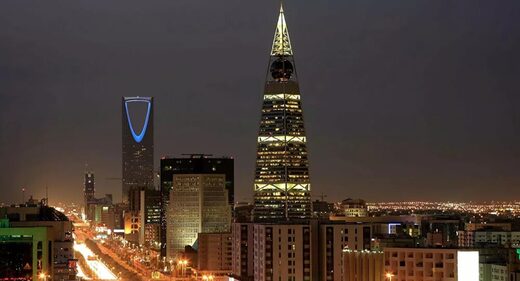 Riyadh broke off diplomatic relations with Tehran in 2016 after its diplomatic facilities were attacked by Iranians protesting against the execution of a famous Shiite cleric in Saudi Arabia.
Senior Saudi and Iranian officials are in direct talks to resuscitate relations between Riyadh and Tehran, the UK newspaper
Financial Times
(FT) has cited unnamed sources as saying.
According to
FT
, the talks are seen as
"the first significant political discussions between the two nations" since the 2016 break-up of bilateral ties, and they come amid US President Joe Biden's efforts to revive
the 2015 Iran nuclear deal
, also known as the Joint Comprehensive Plan of Action (JCPOA).