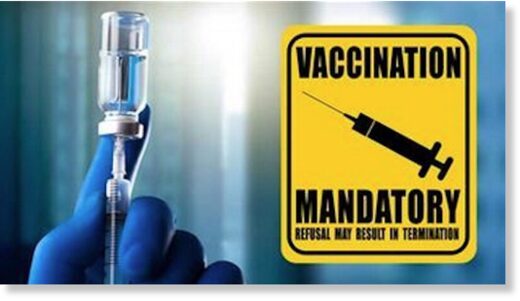 Over the past year and a half, I've written many articles detailing the evidence supporting the claim that the COVID pandemic is a ruse to usher in a new system of global centralized governance by unelected leaders, the so-called Great Reset.
The recent release of the House Foreign Affairs Committee report
1
entitled, "The Origins of COVID-19: An Investigation of the Wuhan Institute of Virology," presented solid evidence that many of the "conspiracy theories" about the virus were in fact true. For example, using some intelligence reports and other public documents, the committee found that:
2
"... we now believe it's time to completely dismiss the wet market as the source of the outbreak. We also believe the preponderance of the evidence proves the virus did leak from the WIV and that it did so sometime before September 12, 2019."
They presented evidence of genetic modification and wrote this:
3
"This report also lays out ample evidence that researchers at the WIV, in conjunction with U.S. scientists and funded by both the PRC [People's Republic of China] government and the U.S. government, were conducting gain of-function research on coronaviruses at the WIV ...

In many instances, the scientists were successful in creating 'chimeric viruses' — or viruses created from the pieces of other viruses — that could infect human immune systems.

With dangerous research like this conducted at safety levels similar to a dentist's office, a natural or genetically modified virus could have easily escaped the lab and infected the community."