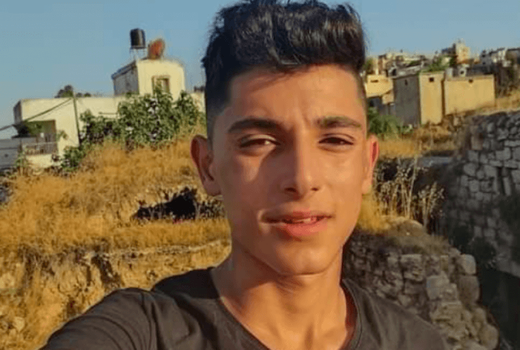 A pro-Israel group held a discussion three days ago that showcased its utter indifference to Palestinian lives. Israeli reporter Ohad Hemo told the
Israel Policy Forum,
an American Israel lobby organization, that after Israeli soldiers "easily" killed more than 40 Palestinians in the West Bank in two months, the army chief said, "This is not right,' and ordered snipers to "relax."
Susie Gelman, the chair of the Israel Policy Forum, had no response to the shocking report, but turned the discussion back to her "cause for concern" — Palestinian prisoners escaping an Israeli prison.