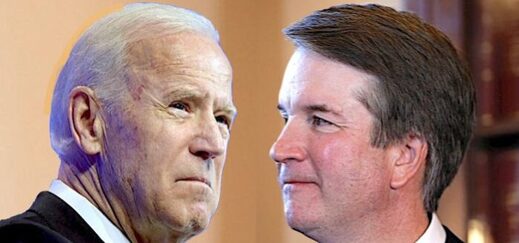 On September 9, President Biden announced
he would circumvent the democratic process, ordering the Secretary of the Department of Labor to require employers with over 100 workers to "ensure their workforces are fully vaccinated or show a negative test at least once a week."
This was essential, as Biden said, "to protect vaccinated workers from unvaccinated workers."
As we have explained
, the
Secretary of Labor will issue these regulations through OSHA by way of an Emergency Temporary Standard (ETS).
The ETS would allow the Secretary of Labor to
issue the vaccine mandate without the normal administrative rulemaking requirements (like notice and public comment periods).

While the Biden Administration tells the public that there's no time to waste in issuing the mandate, the truth is that OSHA/Labor failed to argue the necessity of a vaccine mandate since the vaccines have been available - a time period approaching one year. Moreover, the Biden Department of Labor is secretly meeting with the US Chamber of Commerce and business lobbyists to gather support for the mandate.