Trial's start date delayed 6 months until May 2024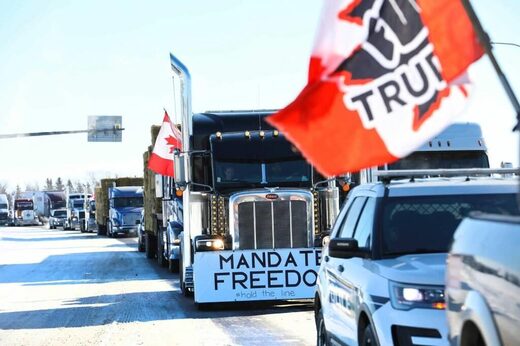 The trial of Freedom Convoy protester Pat King has changed from a jury to a judge-alone trial and the start date has been delayed from later this month to May 2024.
Appearing in virtual court Tuesday, King's lawyer Natasha Calvinho had filed a motion asking for the trial to be adjourned to a later start date.
Calvinho told the court she received hours worth of video evidence and other materials from the Crown, but would not be able to review it all before Nov. 27, as was originally planned.
The Crown was prepared to proceed sooner and was available for earlier dates, but consented to King's decision to have his case heard by a judge.
By hearing the trial by a judge, the court can choose non-consecutive sitting days. Jury trials are typically heard consecutively to minimize the disruption to jurors' lives.