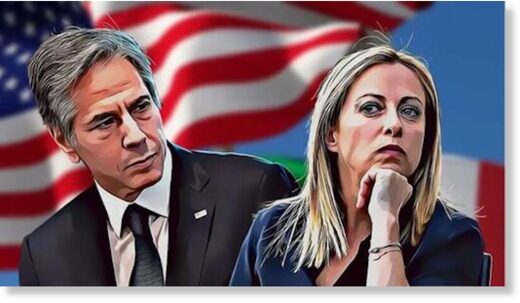 US Secretary of State Antony Blinken came a away from a NATO meeting of foreign ministers on Wednesday with the conclusion that the alliance is holding strong on supporting Ukraine, despite the avalanche of negative reports on how Ukrainian forces are fairing on the battlefield.
He told a press briefing there is
"no sense of fatigue"
among NATO allies and they are remaining firm. "We must and we will continue to support Ukraine,"
he said
following the NATO meeting in Brussels.
His words seemed by design a flat rejection of the avalanche of headlines which go to back to at least the summer which warned of increasing 'war fatigue' among Western publics and among political leadership.
But more specifically there have been echoes of fatigue voiced by NATO countries'
top leadership
: