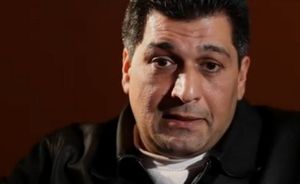 An Iraqi defector who convinced the West that Saddam Hussein had weapons of mass destruction, which was used as a basis for war, has admitted he lied.
Engineer Rafid Ahmed Alwan al-Janabi, known by the alias Curveball, told German intelligence that the Iraqi dictator had mobile weapons laboratories as part of a secret biological programme.
However, in an interview with the Guardian newspaper, he now says he lied in order to rid his country of the brutal regime, which he had fled in 1995.