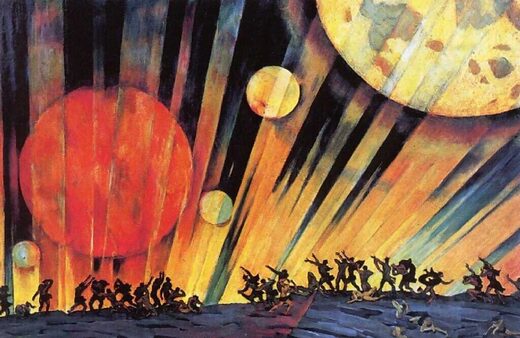 Renowned Russian academic Sergey Karaganov describes Russian President Vladimir Putin's speech at the latest October Valdai Forum[1] as the "first major and strong call for reinventing Russian ideology for Russia and the world."[2] Indeed, Putin's speech can be viewed as an ideological manifesto that tries to put Russia back in the center of the world's political map.
Karaganov, who has been the Kremlin's advisor on foreign policy for twelve years, explains that for many years the economy was the central factor for countries and societies ("it is the economy, stupid"). However, history proves something else. "Yes, people are driven by economic interests, but when they are partially satisfied, when at the bare minimum no one starves, they turn to other interests like security, national pride, ideological views, cultural stereotypes and needs - that is, phenomena and values of a higher order," Karaganov states.[3]
For this reason, Putin believes that if Russia manages to shape a new ideology, it could have the same attractive power that it had under the Soviet Union with Communism, despite its shrinking economy. However, since Communism failed, Putin needs new values and ideas to counter the West.