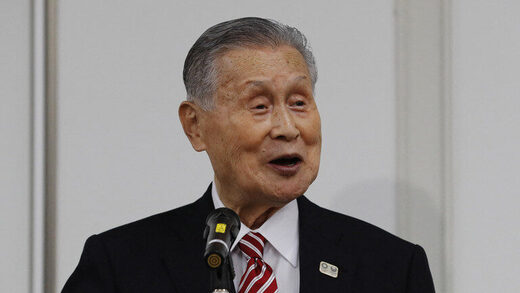 It is "almost unthinkable" that Russia would lose in the Ukraine conflict, former Japanese prime minister Yoshiro Mori has said, questioning the US-led drive to support Kiev, which Tokyo has joined.
"Is it fine to put so much effort into Ukraine?" the former official asked, as quoted by Japanese media. "It's almost unthinkable that Russia will lose,"
he added, during a meeting of the Japan-India Association in Tokyo on Wednesday.
The 85-year-old politician explained he didn't understand why Tokyo was willing to damage its relationship with Moscow after "we have come this far." Russia and Japan have an unresolved territorial dispute and are technically still at war with each other.